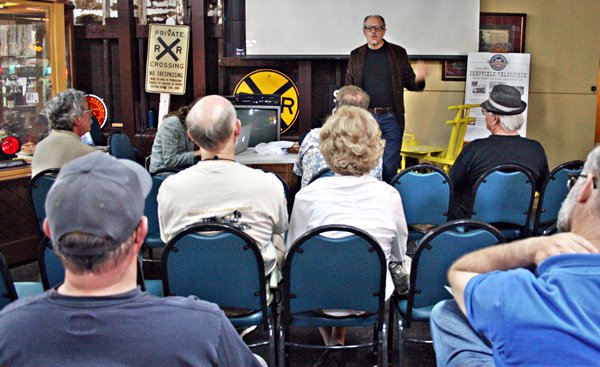 Ralph James Papp from the Jack House gave a presentation about R. E. Jack and his railroading interests.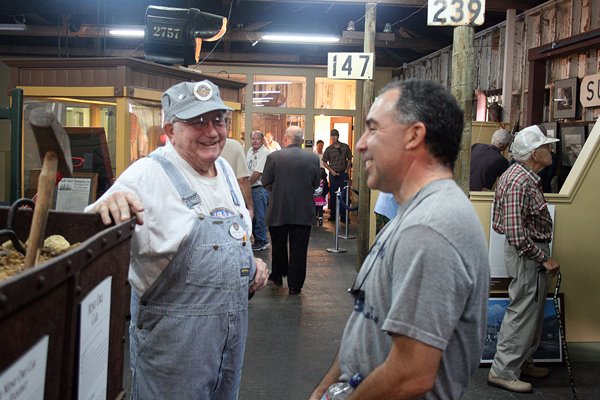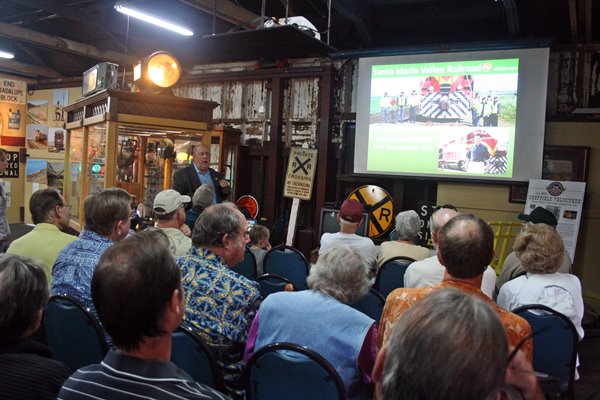 Jamie Foster talked about the Santa Maria Valley Railroad.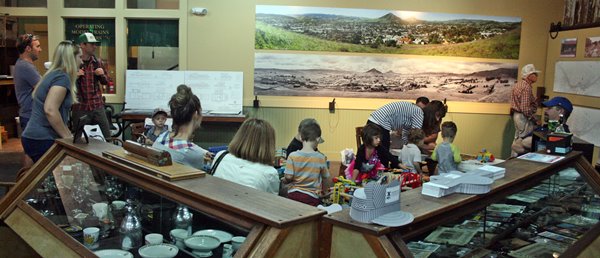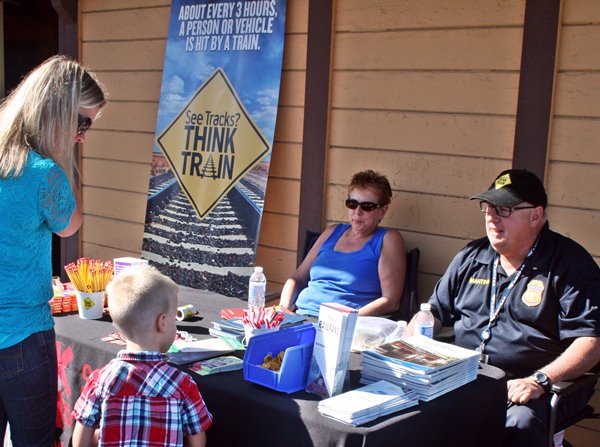 Operation Life Saver.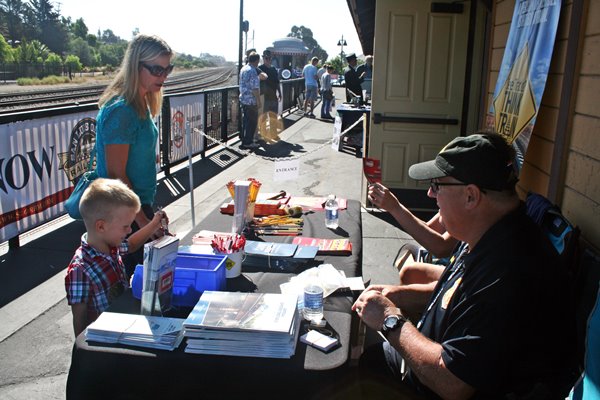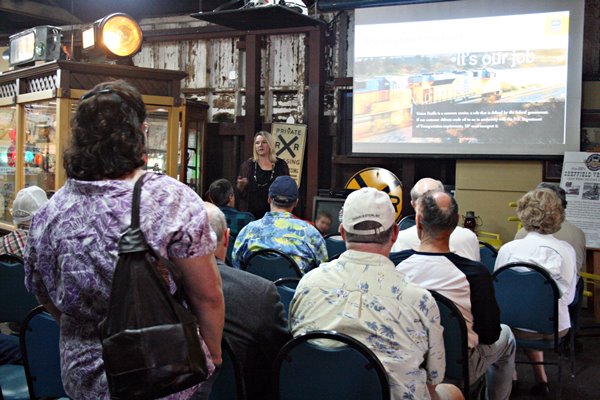 Liisa Stark gave a presentation about today's Union Pacific Railroad.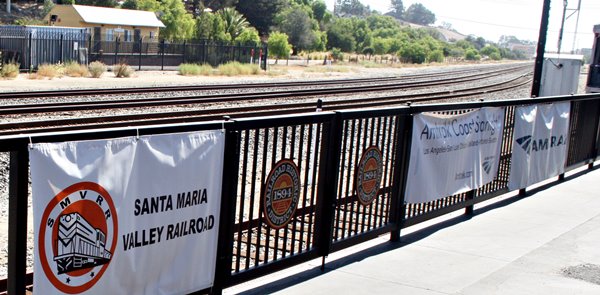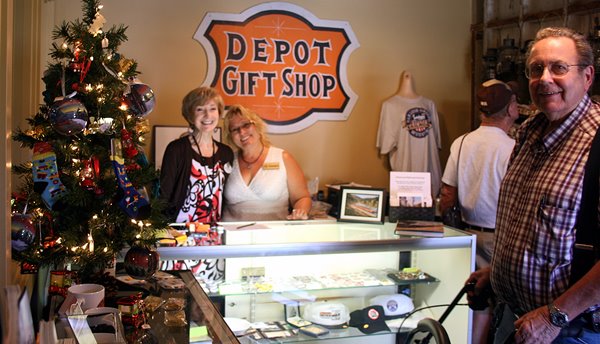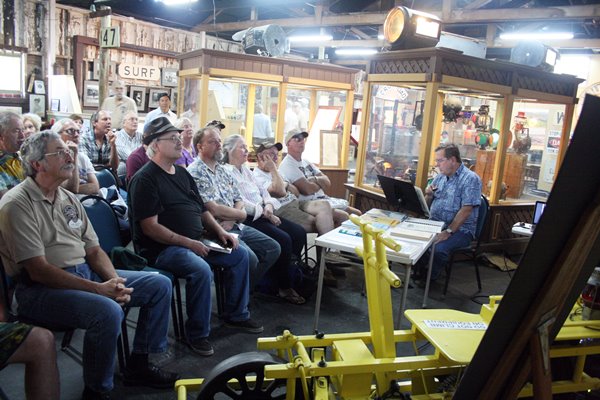 Curtiss Johnson, co-author of "The Pacific Coast Railway: Central California's Premier Narrow Gauge," gave a talk about the Pacific Coast Railway.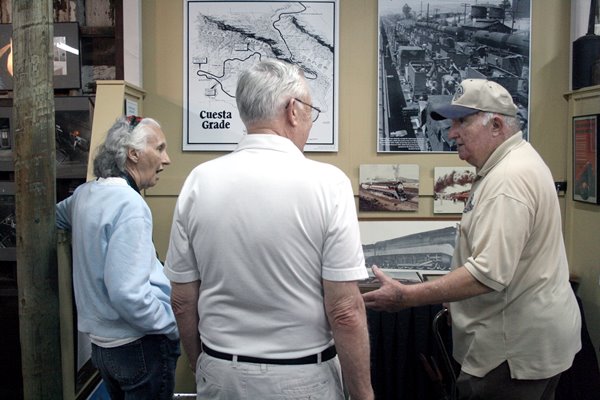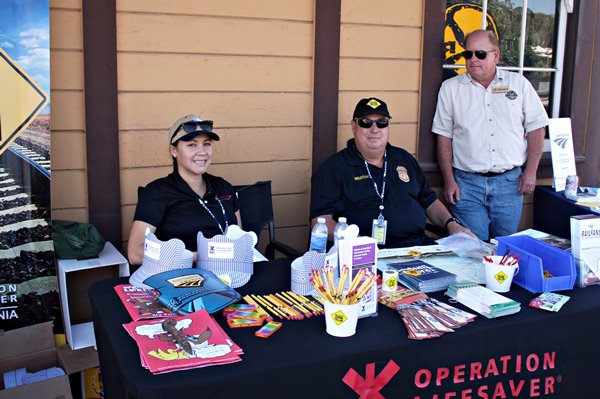 Swanton Pacific Railroad.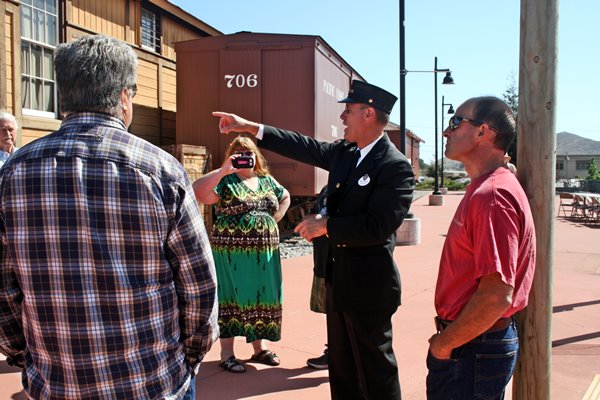 Brad LaRose guided a tour around the exterior of the Museum and down to the Emily Street Yard.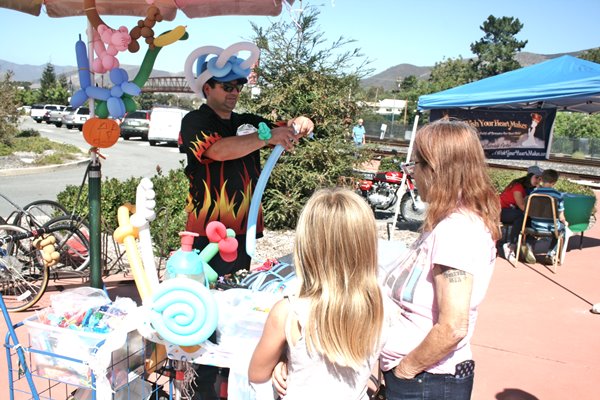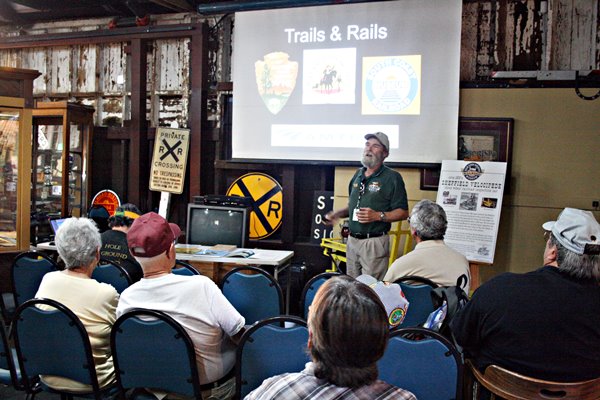 Gary Coombs talked about Amtrak's "Trails and Rails" program.