Santa Arrives by Train
On Saturday, December 3, 2016 Santa arrived at the SLO Amtrak Station and SLO Railroad Museum by train - Amtrak's Pacific Surfliner. The platform at SLO was packed with people, and the procession made its way to the Museum where Santa and Mrs. Claus met with many families in the La Cuesta (the Museum's historic observation car).

Thanks to Cheryl Strahl, Gary See, and Jamie Foster for these photos.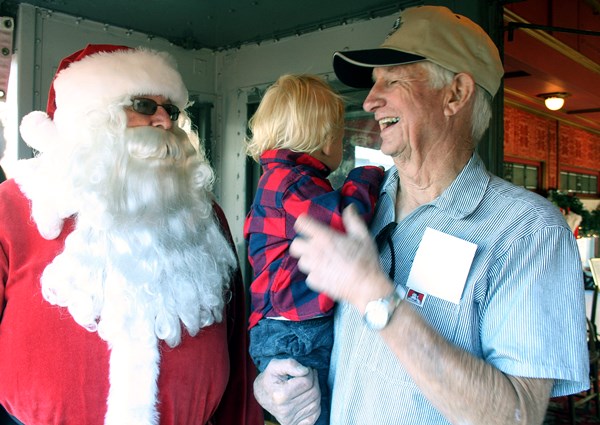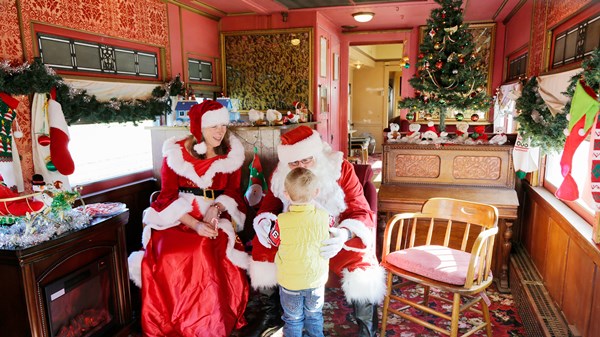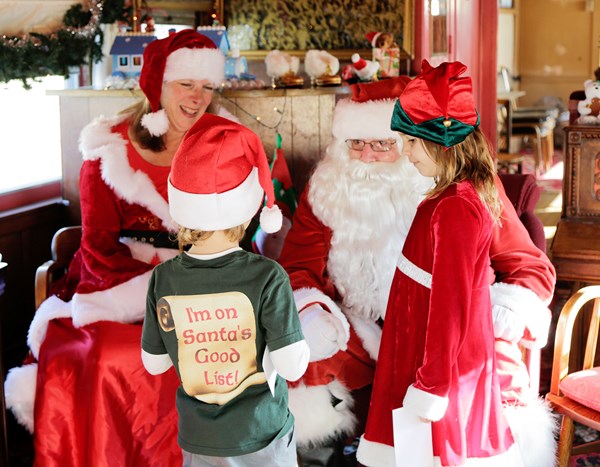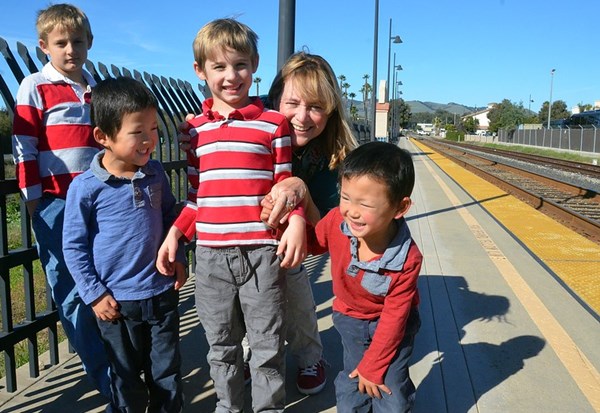 Grover Beach Amtrak Station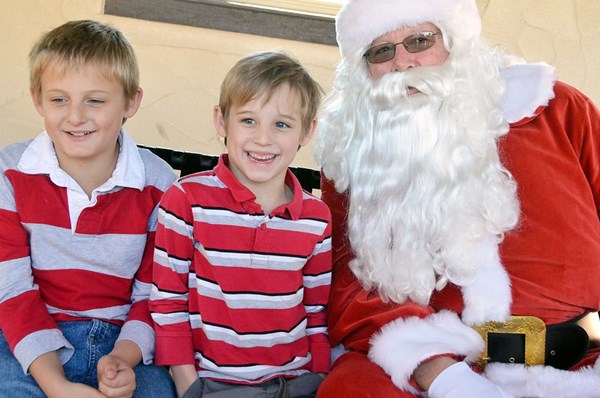 Grover Beach Amtrak Station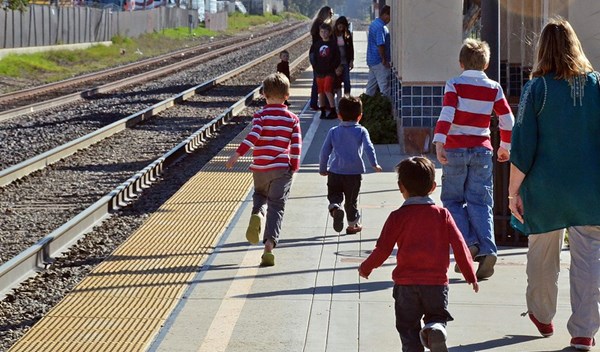 Grover Beach Amtrak Station