Chinese Lunar New Year
Celebrated at the Museum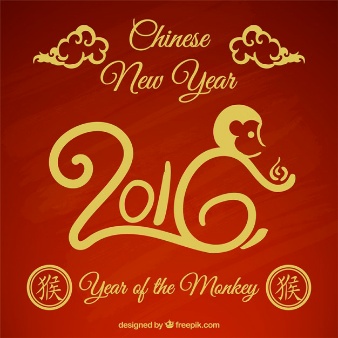 February 20, 2016
Saturday, 10:00am

PHIL TILLMAN, local history buff, gave a talk on how so many Chinese people came to be here, what they did while they lived in the Central Coast area, and why so many left. There is no group more connected with railroad construction in the West, and the story of Chinese in San Luis Obispo is deep and widespread.

The talk was followed by a traditional LION DANCE, with accompaniment, performed by the Cal Poly Lion Dance Troupe. This group is enthusiastic and professional and this was a highlight of our Chinese New Year celebration. Kids got good luck all year by bringing a Chinese coin (or a dollar bill) to stuff in the Lion's mouth when he roared at them!

Here's a background piece to read (PDF) regarding Phil's talk.